5 tags
a newly uploaded poliosugar track for your...
i cut my feet on sunken ships.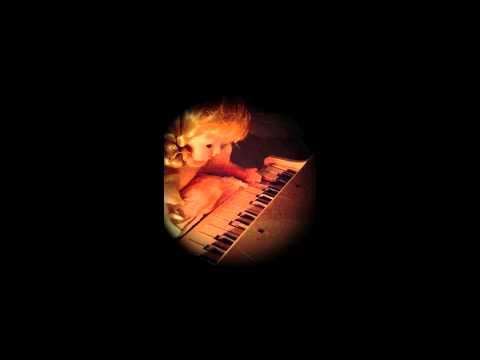 putting finishing touches on the mix of our upcoming record… 
poliosugar live at Space Rock in Joshua Tree
spin
poliosugar is currently creating/saving a collection of new acoustic forays (and accompanying artwork) for your listening pleasure. pre-pre-orders are always welcome.  the sooner you order, the more exciting your reward. tell your friends. and a couple of enemies….
Anonymous asked: why do birds suddenly appear
Watch
Watch
Watch
Watch
Watch
Watch
Watch
belay from our belay ep. hope you enjoy.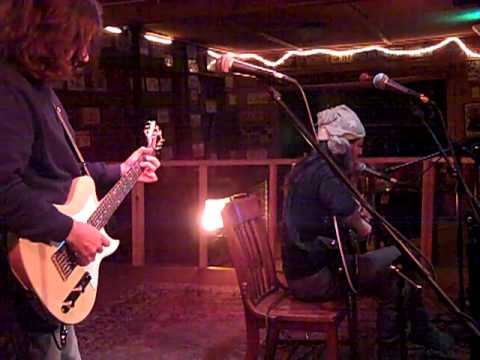 why the donate button?
like most musicians, we're just trying to make ends meet. we've made the donate button available for anyone who would like to contribute towards the financing of our continuing projects. with the help of donations, we'll have the ability to purchase the equipment that will allow us to arrange, record, and mix what we have in mind.  if you can't make a cash donation,...
this is the last track on our first demo ep;...
belay. title track from our first recording...